Basic Model Adjustable Bed Bases
Perfect entry-level bases, our Basic Models deliver effortless rest and relaxation at a comfortable price.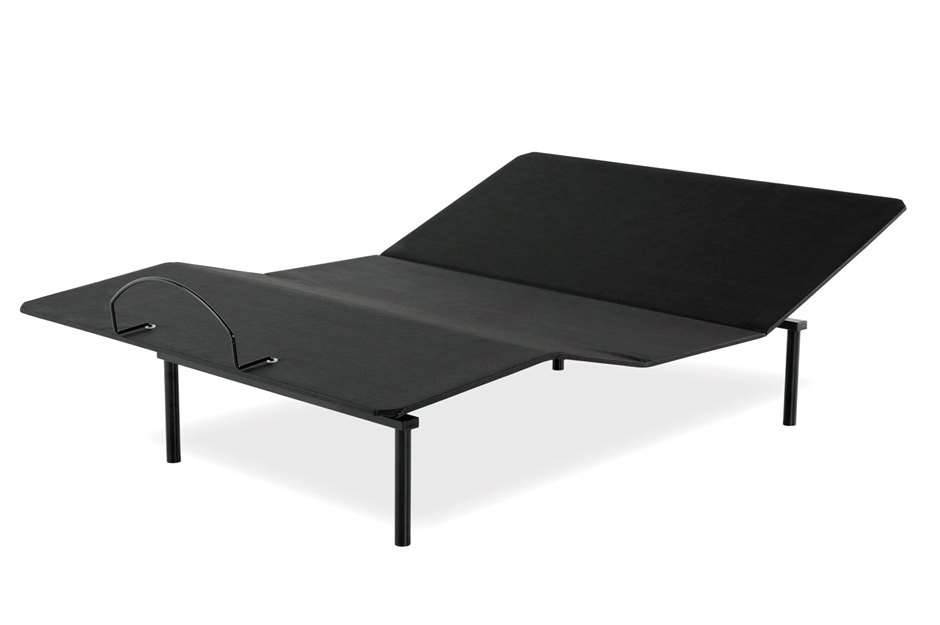 There's nothing basic about the Bas-X HFC adjustable base. Featuring a one-touch flat button and flashlight, the remote control helps you easily adjust throughout the night. With its durable design, the Bas-X HFC is a high-performance base that's sure to provide a more comfortable night's sleep.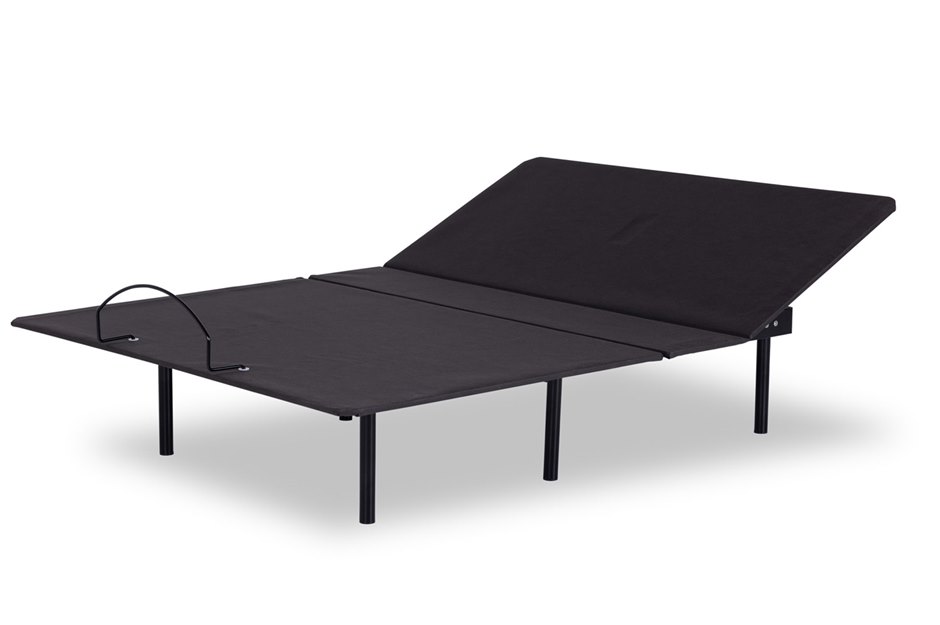 Compatible with most platform and slat beds, Bas-X HCS features head articulation and a zero clearance design to provide comfort with style. This foldable, foundation style base is lightweight for easy maneuvering and setup, maintains a large lifting capacity, and is parcel carrier-friendly for convenient shipping.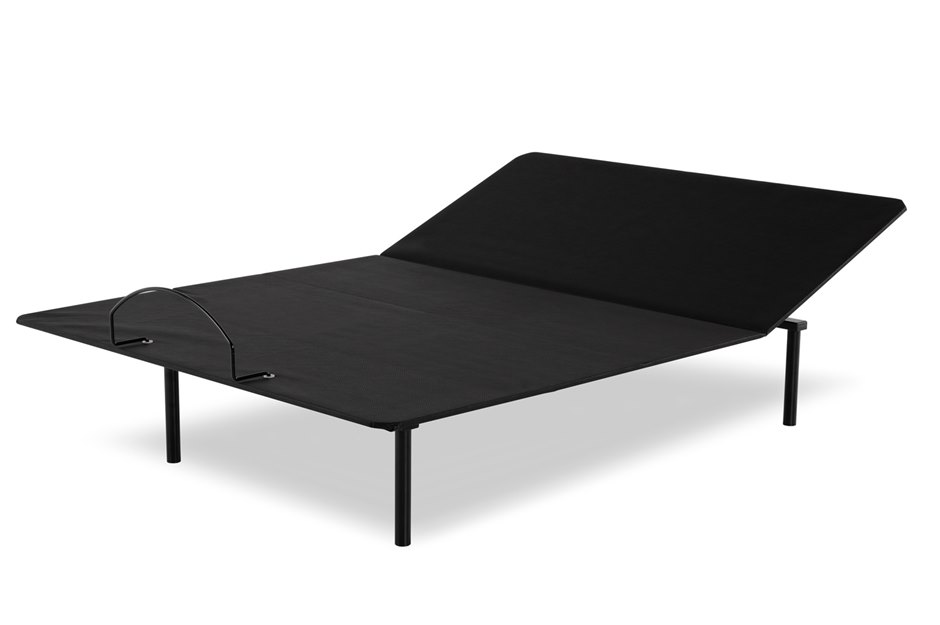 Designed for all lifestyles, the Bas-X HC adjustable base features head articulation for maximum comfort while reading or watching TV. Its lightweight, slim profile and foldable foundation make it easy to move, and its durable weight capacity ensures safety and ease of mind night after night.