Performance Model Adjustable Bed Bases
Our Performance Model adjustable bases deliver exceptional performance and comfort by offering your favorite features, such as dual-wave massage capabilities and USB ports.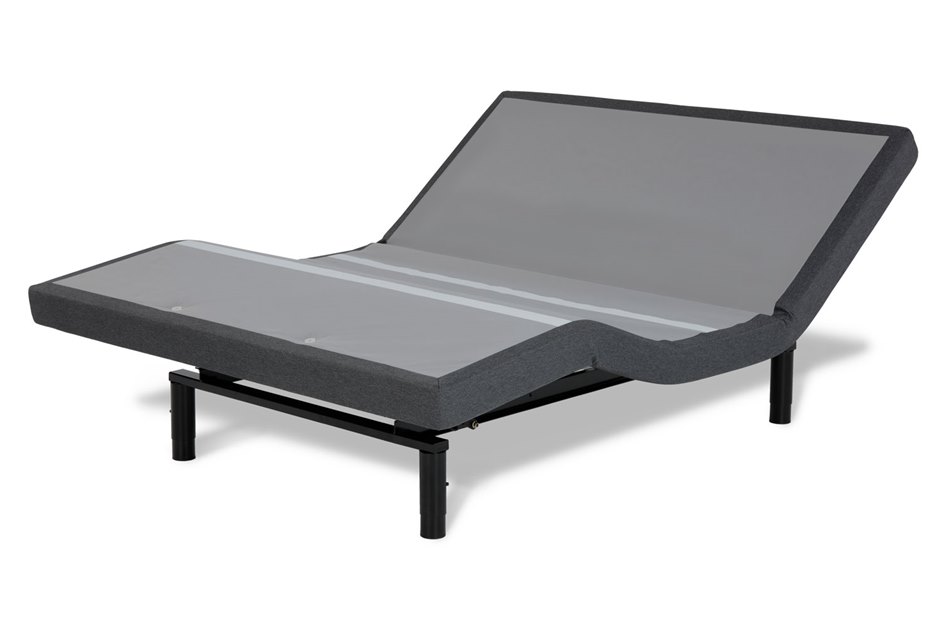 Upgraded from our original S-Cape base, S-Cape HF is a high-end adjustable base designed for comfort and convenience. This base features USB ports and Wallhugger® engineering, ensuring your devices and bedside tables stay in easy reach even as you adjust the bed. With dual-massage capabilities, S-Cape HF will lull you into the ultimate state of relaxation for a blissful night's sleep.
With convenient features like Wallhugger® engineering that keeps you close to your nightstand and dual USB ports, the S-Cape 2.0 Foundation Style adjustable bed base is the perfect way to add effortless comfort to your bedroom. Unwind with the full-body massage or use the zero gravity position to relax after a long day. Whether watching TV, working, or sleeping, you'll be able to find the perfect position with the touch of a button.