Symmetry SM

Adjustable Base
Symmetry SM is a foldable adjustable base that is platform and slat bed friendly. This base includes a programmable wireless remote, allowing you to maneuver the base to your perfect sleeping position. Take relaxation to new heights by combining the relaxing features of anti-snore, zero gravity, or customized positions with the full body massage technology. Symmetry SM also has under-bed lighting and a built-in remote flashlight for easy navigation through the night. When you're ready for bed, recharge your body and your devices with dual USB ports.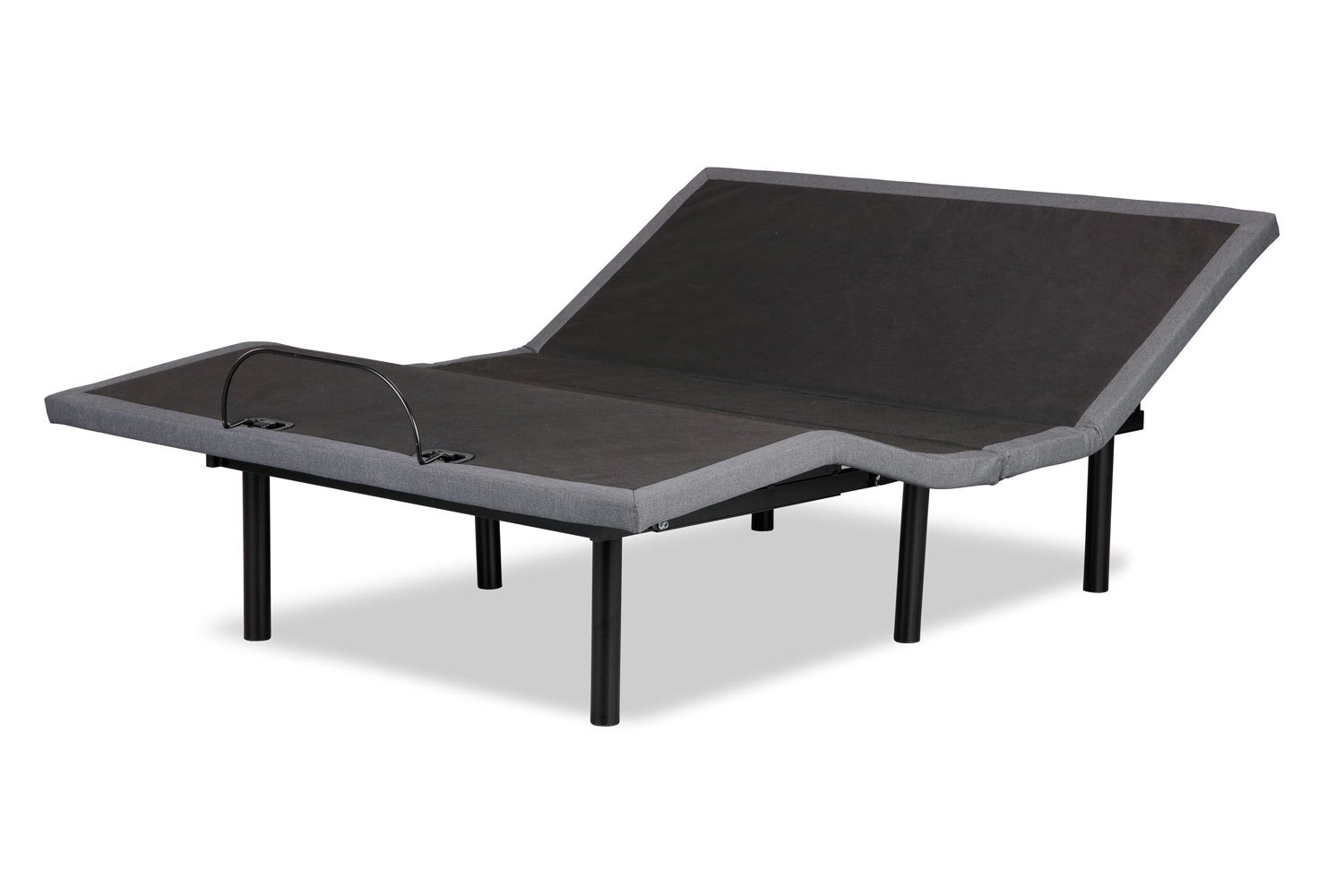 Full-Body Dual Massage with Wave
Relax and rejuvenate after a long day with the dual-wave massage, which moves from head to toe to soothe your entire body. Or choose standard massage for all-over relief.
Dual USB Ports
Keep your electronics in easy reach with convenient dual USB ports on each side of the base.
Designed for Platform Beds
This base features a slim 2" foam profile and is designed to be compatible with platform and slat beds.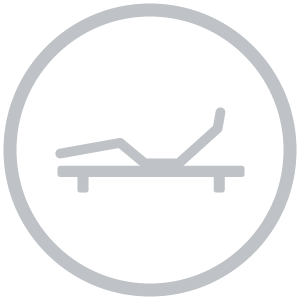 How to Buy
Leggett & Platt does not sell adjustable bed bases direct to consumers, but our products are available both online and in-store from retailers across the country. You can find our products at locations of all sizes, from major retailers to your local mattress store.
Product availability will vary by dealer. Please shop online or contact a store near you to discuss your available options.
Additional Features
Under-Bed Lighting
Under-bed lighting provides ambience and functionality. Control the under-bed lighting with a touch of a button on the remote or app.
Remote Flashlight
Find your way in the dark with the built-in flashlight on the remote control.
Zero Clearance Foundation
The zero clearance foundation design accommodates most platform and slat beds, making it perfect for solid-surface platforms and under-bed storage.
Custom Programmable Positions
Find personalized comfort by storing your favorite sleeping positions. The remote includes reprogrammable anti-snore and zero gravity positions, as well as a customizable position.
Capacitive-Touch Wireless Remote
This base includes a capacitive-touch remote control. The wireless, glass-top, 12-button remote offers many features, including programmable positions and a snore button.
Product Specifications
Motion Control
850-lb weight capacity
Head and foot articulation
Base Control
Capacitive-touch, wireless, glass-top, 12-button remote 
Reprogrammable anti-snore and zero gravity positions, plus one customizable position
Sync cable included with split sizes
Emergency power-down and safety lock
Frame
Compatible with platform beds
Zero clearance, 2" foam profile foldable foundation style design
Height-adjustable legs included for freestanding setup
Furniture-grade upholstery in Charcoal Gray
Downloads