Premium Model Adjustable Bed Bases
Our most luxurious line, Premium Model adjustable bases offer the latest features and functionality to create the ultimate environment for resting the mind and restoring the body.
Experience comfort and relaxation like never before with the Prodigy Comfort Elite. Its four independent zones of adjustable comfort include pillow tilt and lumbar support to ensure you find the perfect comfort position best suited for you – whether you are reading, working, watching TV, or sleeping. Prodigy Comfort Elite features an easy-to-use, capacitive-touch remote and other advanced features can be found on its free mobile app for Apple and Android devices. Experience a well-deserved rest and wake restored, recharged, and ready for whatever life holds with the Prodigy Comfort Elite.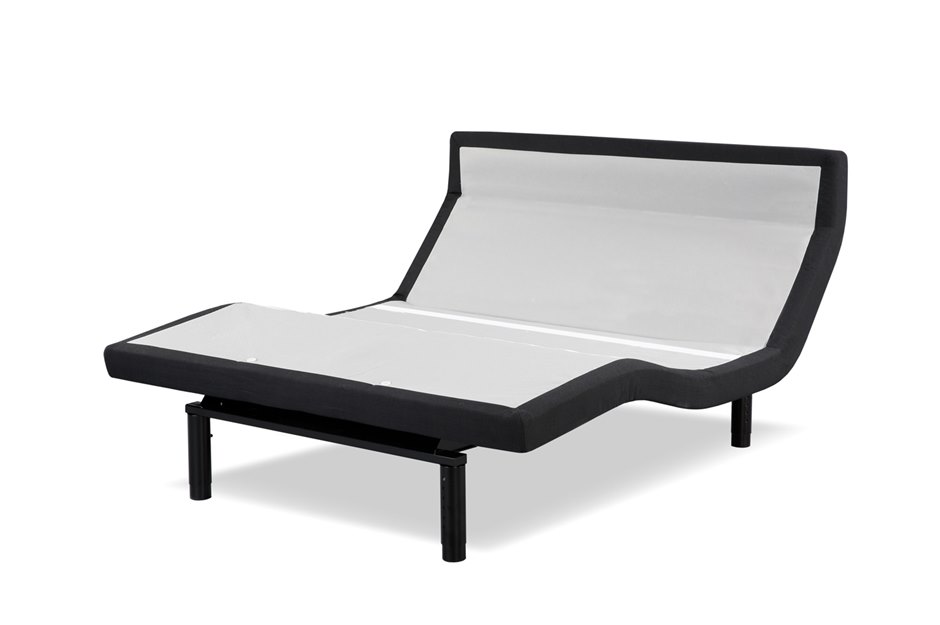 The Prodigy PT adjustable base bridges technology and comfort for your best night of sleep yet. With features such as dual USB ports, independent pillow tilt, and full-body dual massage with wave technology, you'll never have to leave your bedroom to experience total relaxation and rejuvenation.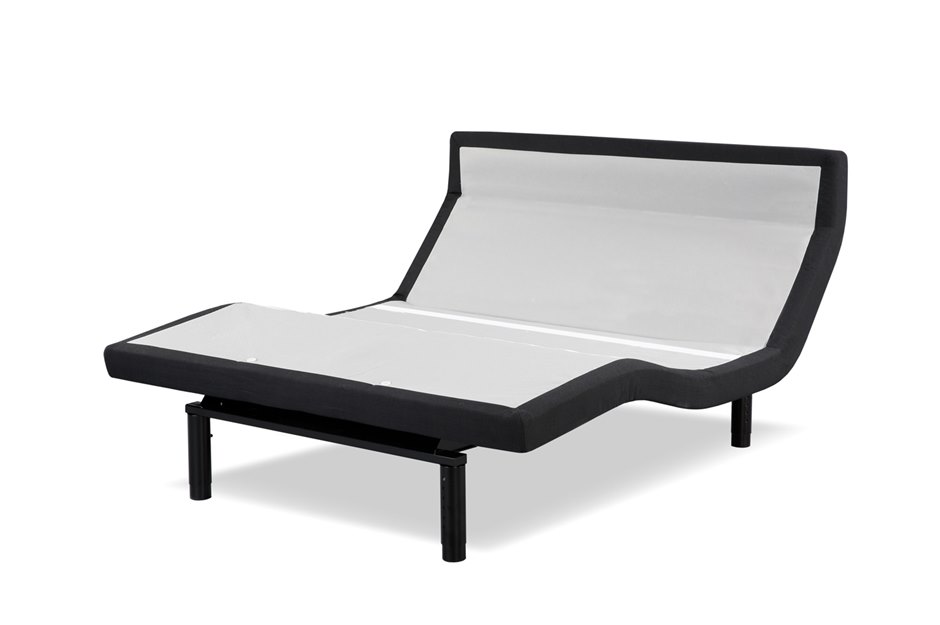 The Prodigy 2.0 adjustable bed base is one of our most popular models. Loaded with your favorite comfort and convenience features – including pillow tilt, massage, under-bed lighting, and USB ports – this model delivers what consumers want. The sleek capacitive-touch remote and exclusive app for Apple and Android devices let you easily control this feature-rich base.