Premium Model Adjustable Bed Bases
Our most luxurious line, Premium Model adjustable bases offer the latest features and functionality to create the ultimate environment for resting the mind and restoring the body.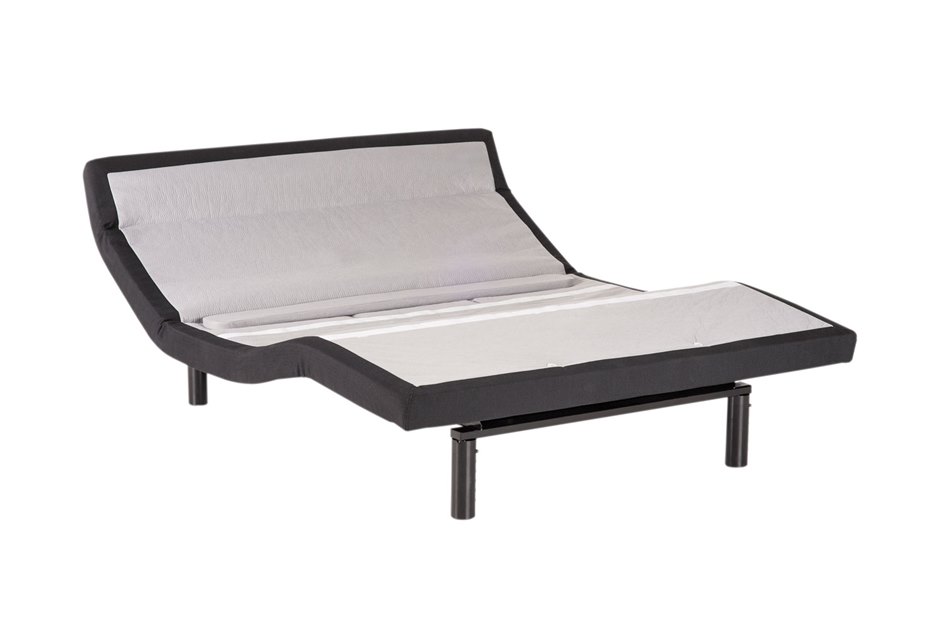 Prodigy™ LBR is a feature-rich adjustable base that provides the ultimate solution for comfortable sleep. Take personal comfort to the next level with features like our latest lumbar support, full-body dual massage, and precise pillow tilt. Prodigy LBR will bring you total comfort at your fingertips with its capacitive-touch wireless remote and Bluetooth app.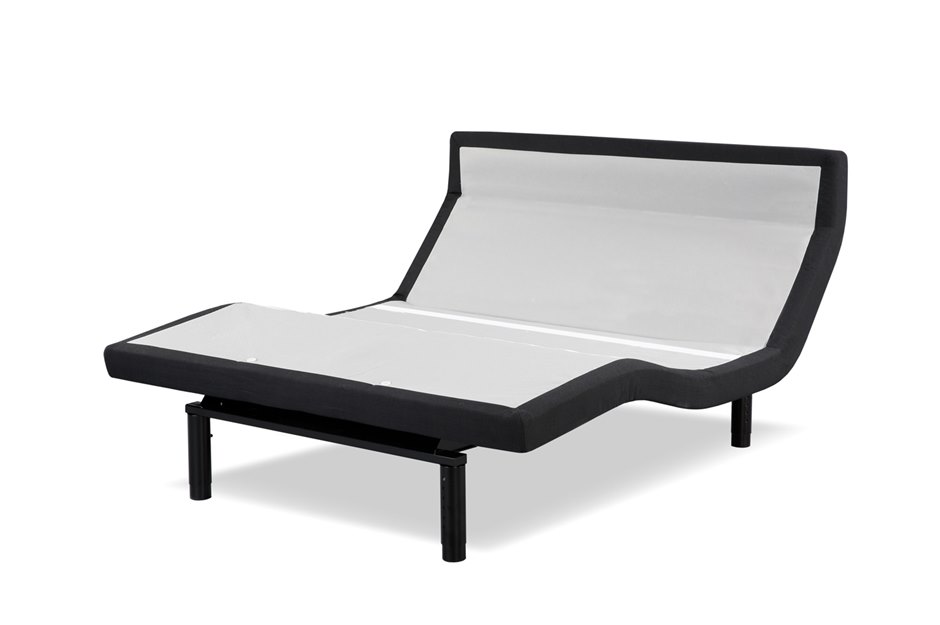 The Prodigy PT adjustable base bridges technology and comfort for your best night of sleep yet. With features such as dual USB ports, independent pillow tilt, and full-body dual massage with wave technology, you'll never have to leave your bedroom to experience total relaxation and rejuvenation.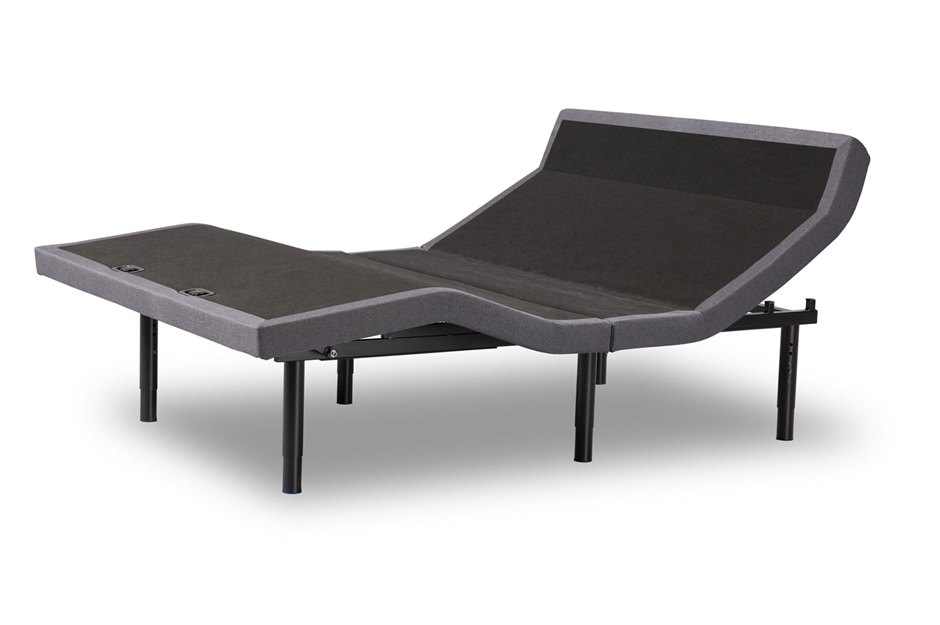 The Symmetry SP is a foldable, low-profile, zero clearance adjustable base. With pillow tilt articulation, this base offers maximum comfort while you work, read, or watch TV. The wireless remote also lets you choose from anti-snore, zero gravity, or customized, preset positions. Compatible with most platform and slat beds, Symmetry SP is a feature-rich base that offers top-of-the-line comfort.