Prodigy™ LBR

Adjustable Base
Prodigy™ LBR is a feature-rich adjustable base designed to provide the ultimate solution for comfort day and night. This base gives you total control for personalized comfort with innovative technologies such as our updated lumbar support and fully adjustable pillow tilt. Use the capacitive-touch wireless remote or free Bluetooth app to find the most comfortable position effortlessly. Anti-snore and zero gravity positions are reprogrammable, and two custom settings easily recall your favorite positions. This base also features Wallhugger® technology, so nightstands and devices always stay within reach. USB charging ports provide added convenience, while under-bed lighting gives you safety and ambiance. Prodigy LBR supports your body and mind so you can experience ultimate comfort whether you're working in bed or getting a great night's sleep.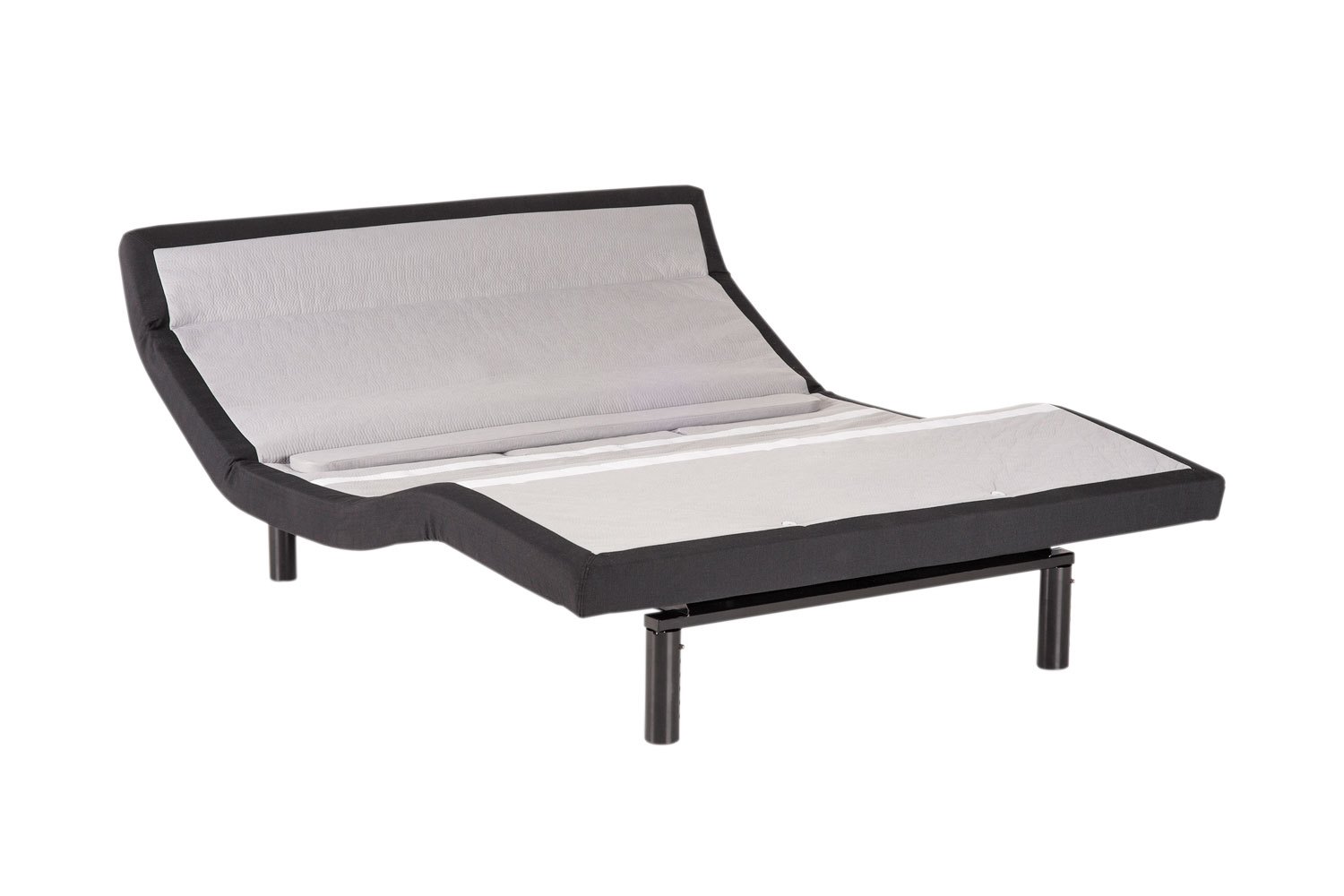 Features & Benefits Video
Pillow Tilt
Position your head to the perfect degree for ultimate support while you read, work, or watch TV in bed.
Lumbar Support
Take personal comfort to the next level with gentle lumbar support. Users can easily adjust the amount of support in the lumbar region, allowing them to rest easy in the position that's best suited for their comfort.
Capacitive-Touch Remote
This adjustable bed base comes with a capacitive-touch remote control. The remote offers many features, including programmable positions and a snore button.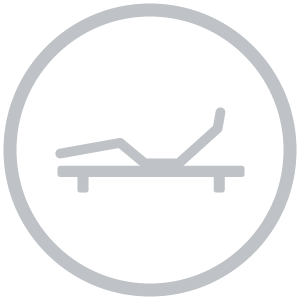 How to Buy
Leggett & Platt does not sell adjustable bed bases direct to consumers, but our products are available both online and in-store from retailers across the country. You can find our products at locations of all sizes, from major retailers to your local mattress store.
Product availability will vary by dealer. Please shop online or contact a store near you to discuss your available options.
Additional Features
App controls
Lost your remote control? No problem. All base controls on the remote are available in the Bluetooth app for both Apple and Android devices.
Full-Body Dual Massage
After a long day, tuck into bed for extreme relaxation with the massage feature. Our dual-wave massage technology moves from head to toe, soothing your entire body.
Under-Bed Lighting
Under-bed lighting provides ambiance and functionality. Turn under-bed lighting on and off using your remote control or the app.
Wallhugger® Engineering
Leggett & Platt's innovation team developed state-of-the-art technology that puts you at the center of the bed's motion. While other adjustable bed bases lift your upper body away from the wall – and away from your nightstand – bases with Wallhugger® engineering lift you while simultaneously gliding you back. That means your favorite book and the remote are within reach whenever you're ready for them.
Zero Clearance Foundation
This base features a zero clearance foundation, making it perfect for use with solid-surface platform beds.
Capacitive-Touch Wireless Remote
This base includes a capacitive-touch remote control. The remote offers many features, including programmable positions and a snore button.
Product Specifications
Motion Control
850 lbs. total max weight capacity
Wallhugger® engineering
Head and foot articulation
Precise pillow-tilt for extra comfort
Custom lumbar
Base Control
Capacitive-touch, wireless, glass-top, 21-button remote
Reprogrammable anti-snore and zero gravity positions, plus two customizable positions on the remote
Base controls through the app
Sync cable included with split sizes
Emergency power-down
Massage
Dual, full-body massage with wave
Frame
Zero clearance, 3.5" foam profile foundation style design
Furniture-grade upholstery in black
Height adjustable legs, for optional use
Downloads