Prodigy PT

Adjustable Base
Prodigy PT adjustable base bridges technology and comfort to bring you an elite sleep system. Rest easy with anti-snore and zero gravity positions or program the remote to remember your personal favorites. Can't find your remote? No problem. This base is Bluetooth-enabled, so you can control your bed from the app using your Android or Apple devices. Prodigy PT includes leading features like pillow articulation, Wallhugger® technology, USB charging ports, under-bed lighting, and full body massage that work together to create a comfortable, restful place that you'll look forward to returning to night after night.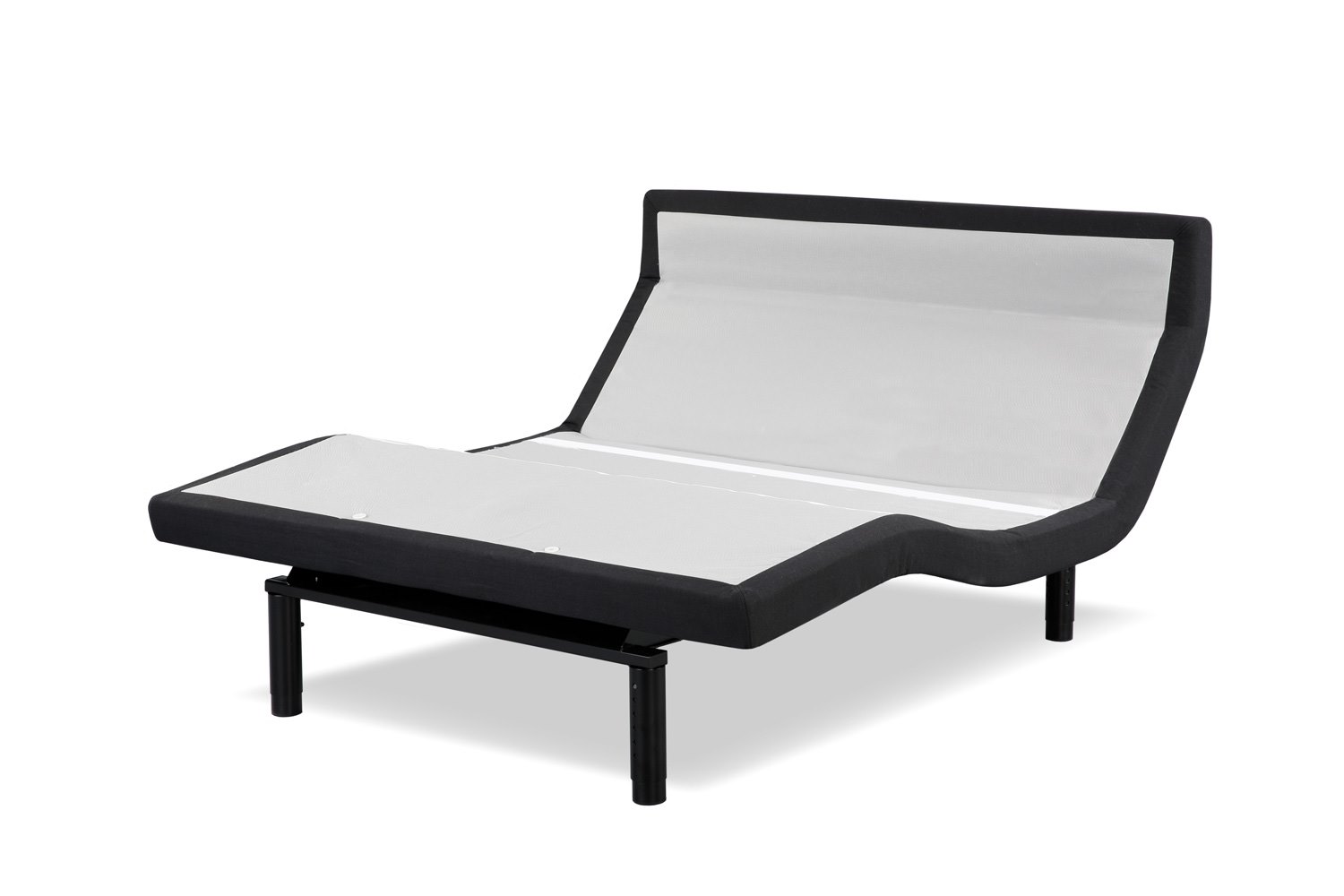 Pillow Tilt
Position your head to the perfect degree for ultimate support while you read, work, or watch TV in bed.
App Controls
No need to look for the remote – our convenient app allows you to control your base right from your phone. The app is compatible with Apple and Android devices.
Wallhugger® Engineering
Leggett & Platt developed state-of-the-art technology that puts you at the center of the bed's motion. While other adjustable bases lift your body away from the wall – and away from your nightstand – bases with Wallhugger® engineering lift you up while simultaneously gliding you back, so your favorite books or devices are within easy reach.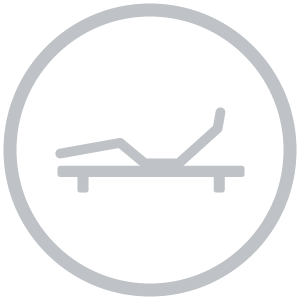 How to Buy
Leggett & Platt does not sell adjustable bed bases direct to consumers, but our products are available both online and in-store from retailers across the country. You can find our products at locations of all sizes, from major retailers to your local mattress store.
Product availability will vary by dealer. Please shop online or contact a store near you to discuss your available options.
Additional Features
Head and Foot Articulation
Effortlessly raise the head or foot to find your perfect relaxation position.
Full-Body Dual Massage with Wave
Relax and rejuvenate after a long day with the dual-wave massage, which moves from head to toe to soothe your entire body. Or choose standard massage for all-over relief.
Zero Clearance Foundation
This base features a zero clearance foundation, making it perfect for use with solid-surface platform beds.
Capacitive-Touch Wireless Remote
This base includes a capacitive-touch remote control. The remote offers many features, including programmable positions and a snore button.
Custom Programmable Positions
Find personalized comfort by storing one of your favorite sleeping positions. This base includes reprogrammable anti-snore and zero gravity positions, as well as one customizable position.
One-Touch Flat Button
Easily return the bed to a flat position with the touch of a button.
Under-Bed Light
Under-bed lighting provides ambience and functionality. Control under-bed lighting using your remote to make getting in and out of bed at night easy.
Flashlight
Find your way in the dark with a convenient flashlight on the remote control.
Product Specifications
Motion Control
850 lbs. total max weight capacity
Wallhugger® engineering
Head and foot articulation
Precise pillow-tilt for extra comfort
Base Control
Capacitive-touch, wireless, glass-top, 18-button remote
Reprogrammable anti-snore and zero gravity positions, plus one customizable position on the remote
Base controls through the app
Sync cable included with split sizes
Emergency power-down
Massage
Dual, full-body massage with wave
Frame
Zero clearance, 3.5" foam profile foundation style design
Furniture-grade upholstery in Black
Height adjustable legs, for optional use
Downloads