Value Model Adjustable Bed Bases
With features like under-bed lighting, customizable positions, or capacitive-touch wireless remotes, our Value Models provide elevated comfort at an affordable price.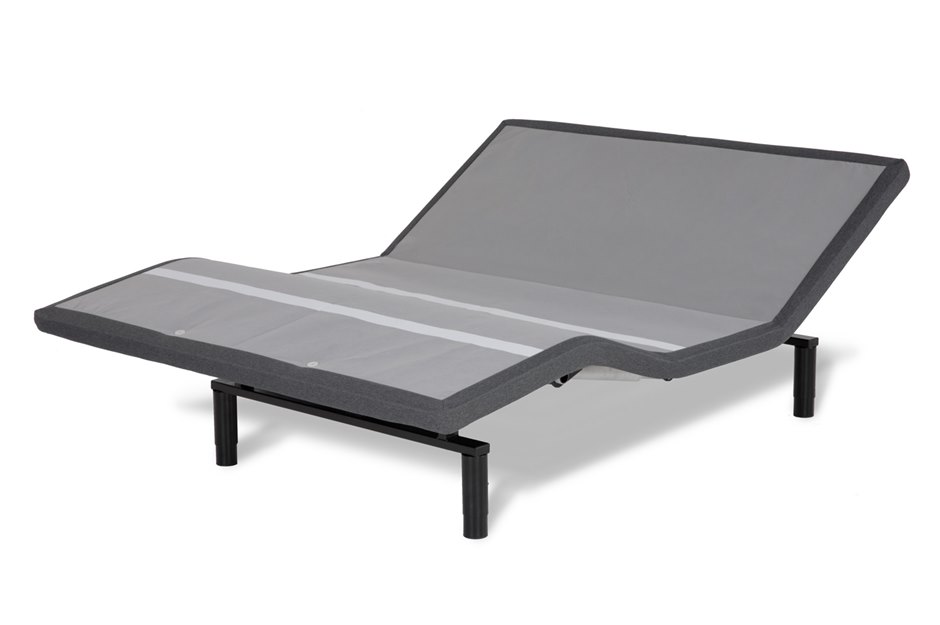 Simplicity HFM is a high-value adjustable base that combines premium technologies to create the ultimate sleep experience. Dual USB ports allow you to easily charge your devices from bed, while the custom programmable positions and massage wave feature ensure you rest comfortably every night.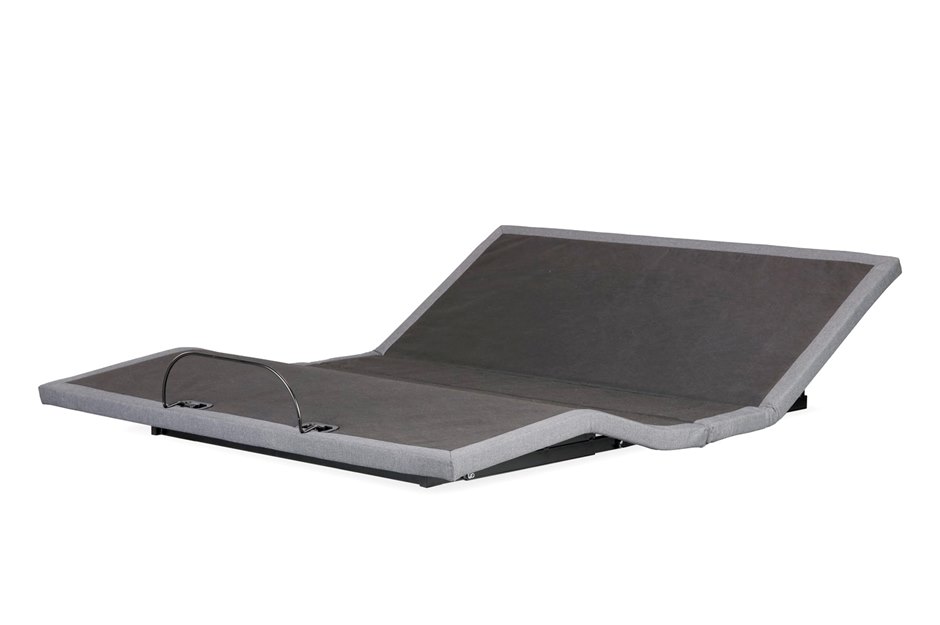 Symmetry S is a sleek adjustable base designed to give you total control over your nighttime routine. Platform and slat-bed compatible, this base includes a wireless remote that allows you to program your own positions or utilize preset positions for personalized comfort.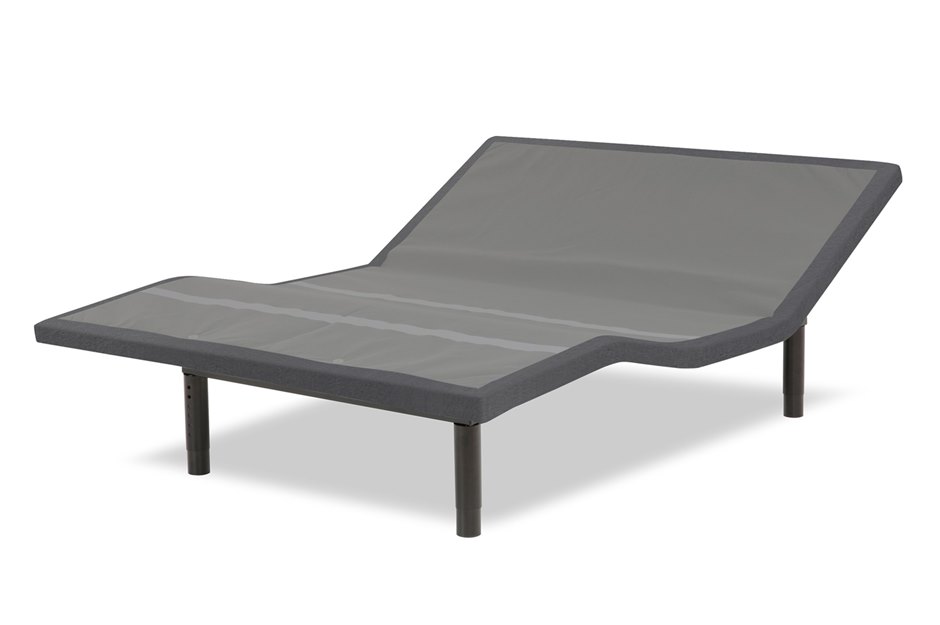 Looking for an affordable adjustable base that doesn't skimp on features and functionality? Look no further. The Simplicity HF adjustable base combines all your favorite features – including adjustable legs, custom programmable positions, and under-bed lighting – so you can have comfortable sleep night after night.